2177 - Elizabeth Longsdon (snr) to William Longsdon, and James Longsdon (snr) to James (jnr), John and William Longsdon, 29 November 1799
Transcription
Letter Details
Transcription
s
Image 1 of 4
Image 2 of 4
Image 3 of 4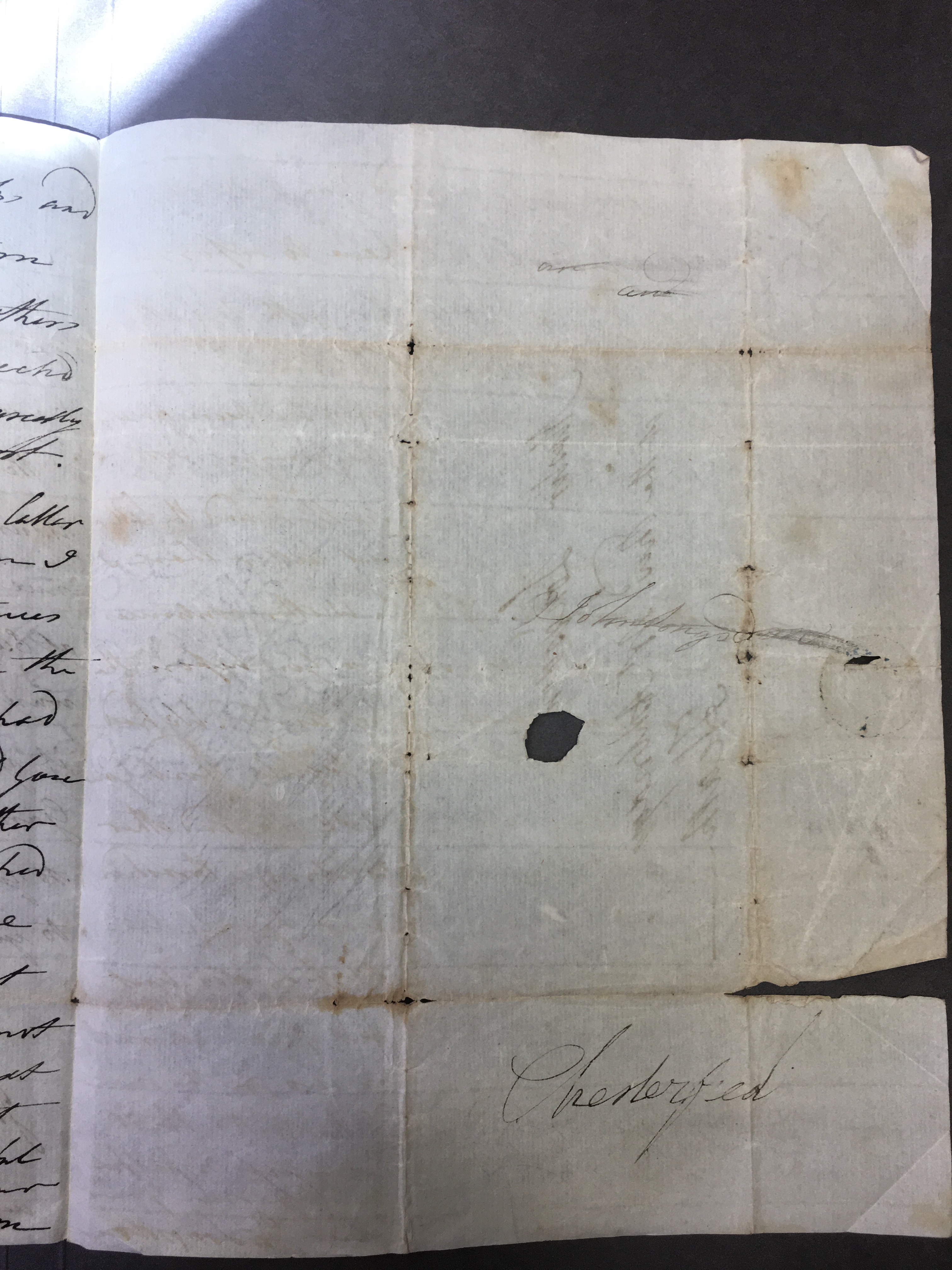 Image 4 of 4
Create a New Transcription
View Existing Transcriptions
No existing transcriptions to show.
Please check back soon.
Details
Elizabeth Longsdon (snr) to William Longsdon, and James Longsdon (snr) to James (jnr), John and William Longsdon, 29 November 1799
Elizabeth is pleased by William's letter and reports that his 'Papa' thought it very well written. She hopes he and his brothers will be in good spirits when she see them at Christmas, and asks them to let her know if they want anything. James Longsdon adds a note to their three sons, telling them that he is also very happy to hearing they are well. He hopes they are good boys if the weather allows he will ride over to see them before the holiday.
Little Longsdon [Derbyshire, England]
at the Rev Mr Ashridge's, Heath [Derbyshire, England]